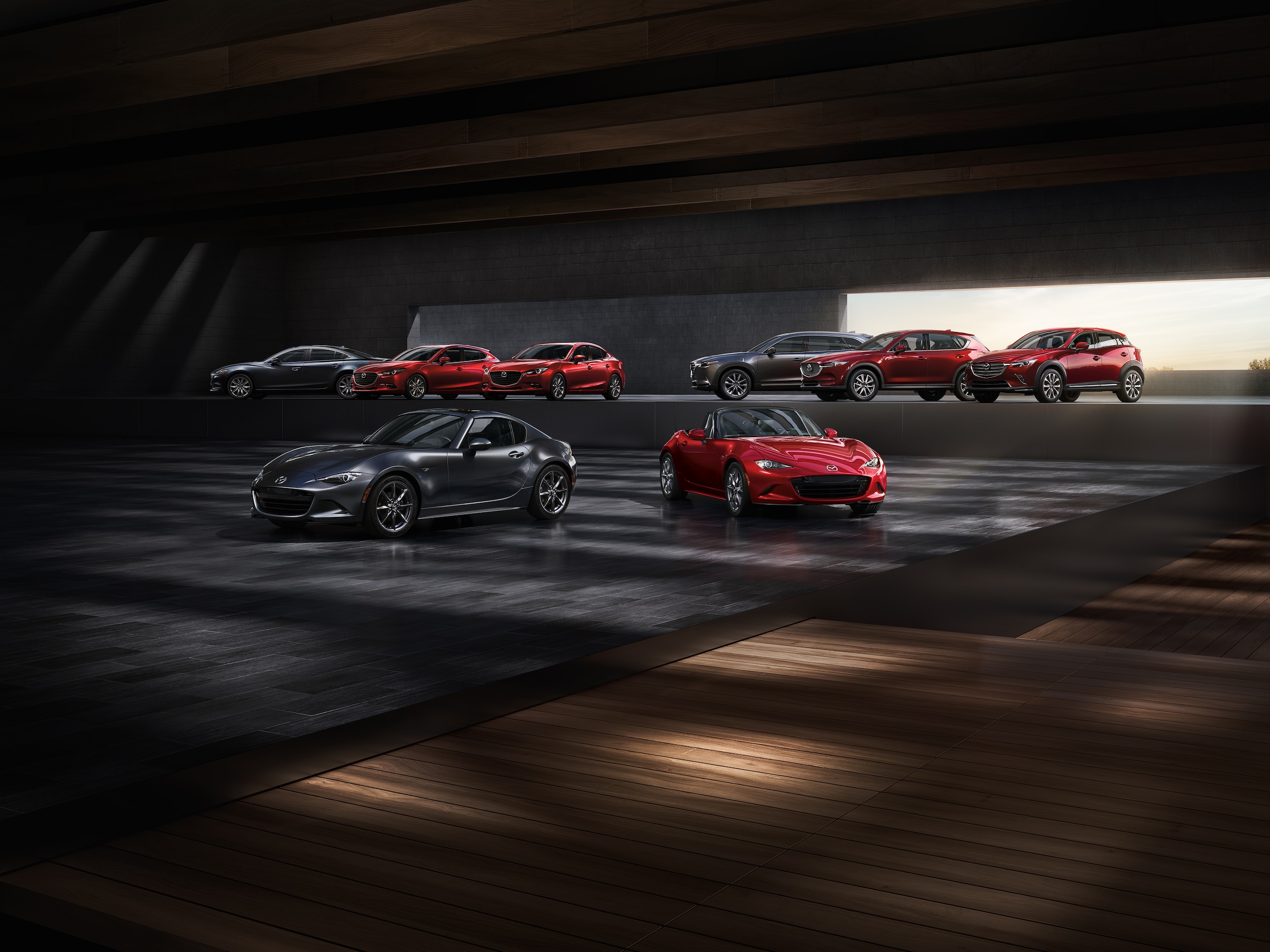 ?
The time has come to buy a new vehicle, and you're completely overwhelmed with the different choices that are available to you. If you want to invest in something affordable that will provide you with all the various features you're looking for, Smith-Cairns Mazda has a very impressive used lot to peruse. With plenty of experience in the Yonkers area, we can help you find the perfect vehicle for your lifestyle and budget. If you're wondering why used models are the way to go, here's what we think.
A Used Vehicle Retains Its Value
Approximately twenty percent of a brand new vehicle's value will be lost as soon as it's taken off the lot. As that first year goes by, your vehicle will lose another ten percent of its value. A used vehicle actually retains more of its value after it has been purchased. Consider a used vehicle from our used inventory to be an investment rather than a waste of money.
The Affordable Nature of Used Cars
The sticker prices of a used vehicle are lower than something brand new, but there are several other ways that you save money with a used vehicle. Your insurance costs are typically lower with a used model. Registration fees are lower as well. As long as you invest a bit in maintenance and occasional repairs, used vehicles still provide a number of years or service.
Durability
The current models that are for sale on our used lot include vehicles from Ford, Lincoln, Mazda, and Subaru. These are brands that care a great deal about the construction of their automobiles, the quality of parts, and the value. The majority of our used models aren't more than a few years old, so you can expect your used vehicle purchase to last for many more years. You will also be able to carry over any leftover warranty.
Consider Smith-Cairns Mazda for your next used vehicle purchase. You can speak to one of our sales professionals if you need help finding something that meets your expectations. We can also provide you with financial information if need be.